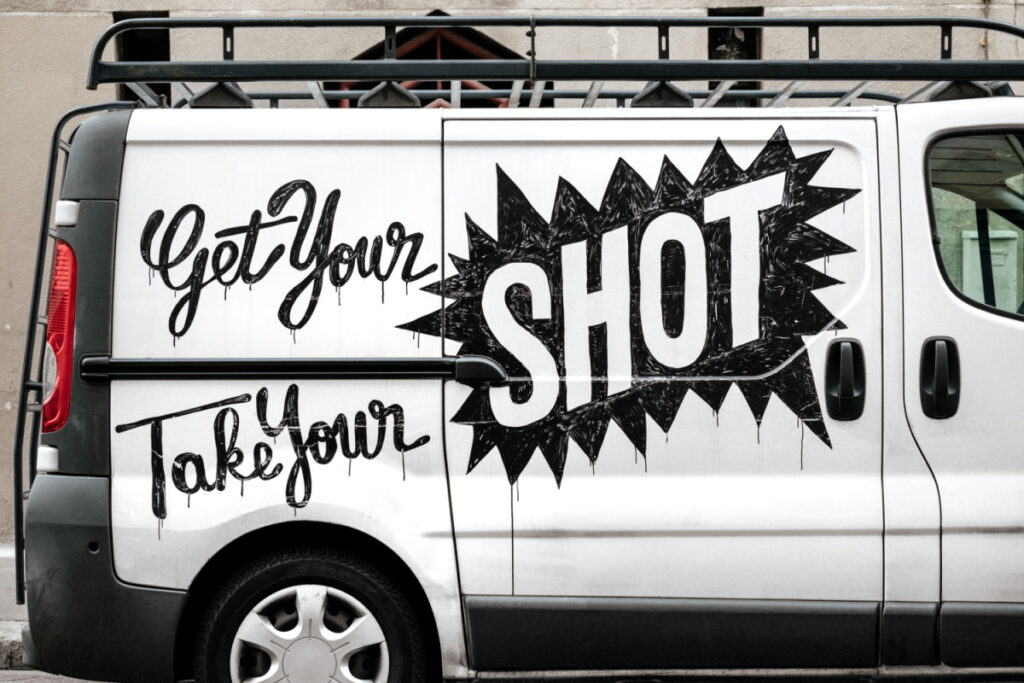 Choosing the right vehicle graphics for your business can be a daunting task. After all, you want to ensure that your brand is represented in the best possible way and that it stands out from the competition.
Vehicle graphics are an effective way to do this as they visually represent your company's identity and message while also serving as an advertisement on wheels. With the help of our sign shop in New York, you can get the quality vehicle graphics you need.
With so many vehicle graphic options available, how do you decide which ones are right? Below are some things to consider when choosing the right vehicle graphics for your business.
Choose a Design That Is Reflective of Your Brand
When it comes to vehicle graphics, design is key. Your design should be eye-catching and reflect your company's branding to grab attention from potential customers and viewers on the road.
Incorporating bright colors into your design is a great way to ensure that your vehicle graphics stand out. Bold, vibrant colors are more likely to draw the eye and help you stand out.
Additionally, it might be helpful to consider using a unique shape or pattern in your design to create interest. The team at our sign shop in New York is here to help you iron out the details of your vehicle graphics design.
Size is Important
Size also plays an important role in choosing the right vehicle graphics. It should be large enough to grab attention from a distance but not so large that it becomes overwhelming or distracting.
The size of your vehicle graphics will depend on several factors, such as the location where you're driving, the type of vehicle you're driving, and the purpose of the graphics. Our sign shop in New York can help you pick out a size that will be effective and appropriate for your business needs.
Select Colors That Won't Fade Over Time
When selecting colors for your vehicle graphics, choosing colors that will stand out and won't fade over time is important. Light colors such as white, yellow, or even pink can effectively grab attention.
Bright colors like red and blue are also great choices since they contrast with the typically darker hues of cars and can be seen from a distance.
It's important to consider the color of your car when choosing colors for your vehicle graphics as well. You want to ensure that the colors you select will be visible against the background.
Use High-Quality Images
You must ensure the images used for your vehicle graphics are clear, sharp, and professional. This will ensure that all details of the image are visible and recognizable from a distance, helping you get your message across to potential customers. You need to work with our sign shop in New York to get the best quality images for your vehicle graphics.
Check Out Our Sign Shop in New York
Looking for a great deal on quality vehicle graphics? Our sign shop in New York is here to help!